Sustainable Injection molding
Our Sustainable Injection molding is based on the Medway Plastics Electric Co-Generation System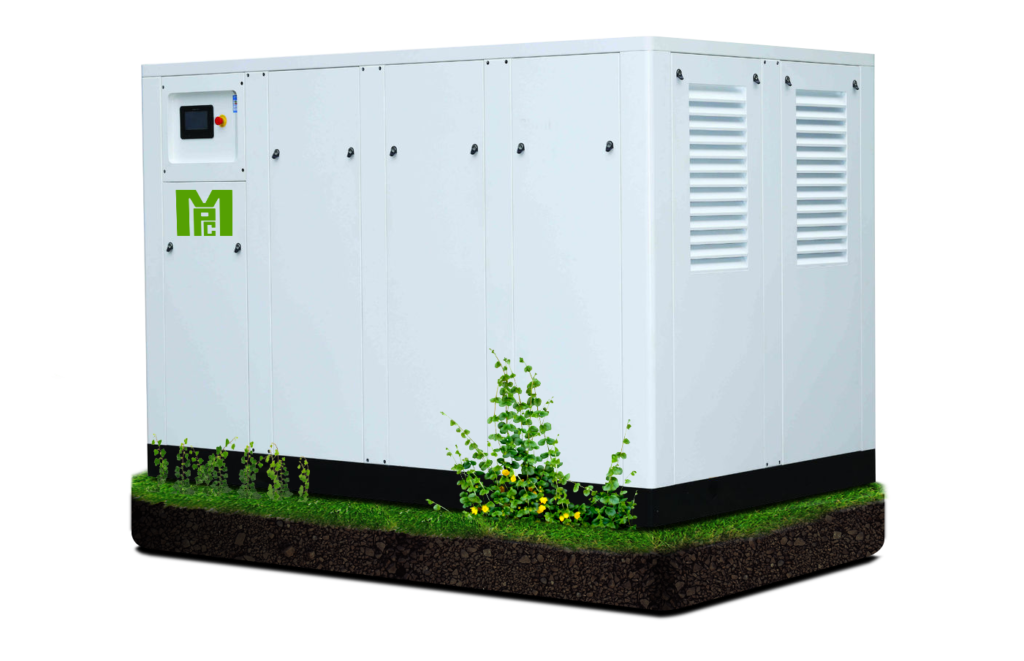 This is considered a "Green" technology for generating electricity from natural gas. This system also recovers the heat and converts it to refrigeration for mold cooling in the plant; it also provides back-up power for the entire plant in the event of a power outages.
| Scope 1 Emissions | Scope 2 Emissions |
| --- | --- |
| | |
In addition, our system helps to control costs of electricity during peak periods. This is a state of the art system that is monitored 24/7 via a remote management site.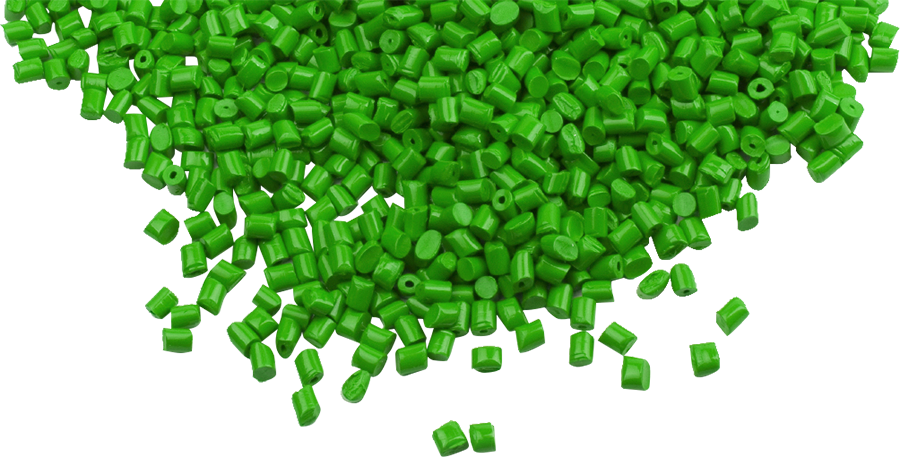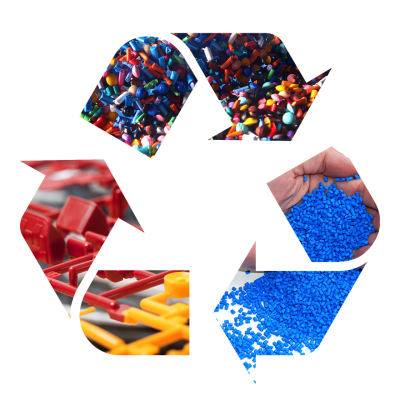 Medway Plastics Corp is committed to the reduction of plastics in the landfill as part of the sustainable Injection molding process. During our manufacturing processes, ZERO plastics go into the landfill. Scrap materials are recycled and reprocessed into appropriate products. 
For more than 30 years, we have had a lifecycle program in place with some of our customers. Broken, worn out or old parts are returned to Medway for a material credit. The parts are granulated and re-processed into fresh products.
We are not the only ones who claim about our sustainability