Quality is no accident, it's an intelligent process of deliberate design. We deliver not just quality, but quality assurance.
Medway Plastics is dedicated to ensure quality in all the products, customer satisfaction and continual improvement.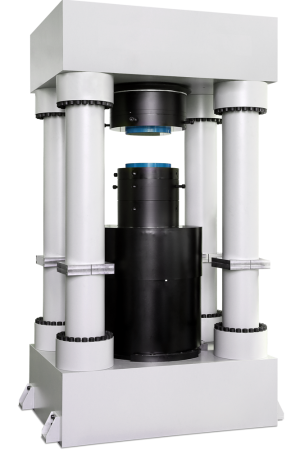 We believe in and practice a "Quality at the Source" philosophy to ensure all products and services meet or exceed our customer requirements, at competitive prices.
The Quality Policy is ingrained within all our employees and verified through periodic internal audits. As a team, we are always striving to improve our products and processes for the future.
Medway Plastics Corporation recognizes the value of a robust quality systems, and have adopted the ISO 9001 standard as the template for our procedural systems, and design & manufacturing processes. At present, we are ISO 9001 Compliant.
Testing Capabilities for quality assurance
We utilize testing processes that are adapted to meet industry quality standards or customer-specific requirements. These typically include:
Medway Plastics does not only delivers quality, but we are also a sustainable injection molding company. Know more about our sustainability!