Plastic Engineering & Product Design
Our plastic engineering & product design involves a project management team who follows the product from inception to production. This insures the specifications, manufacturing tolerances, materials, appearance and physical properties are developed early and verified during T-1 sampling allowing efficient time lines for production.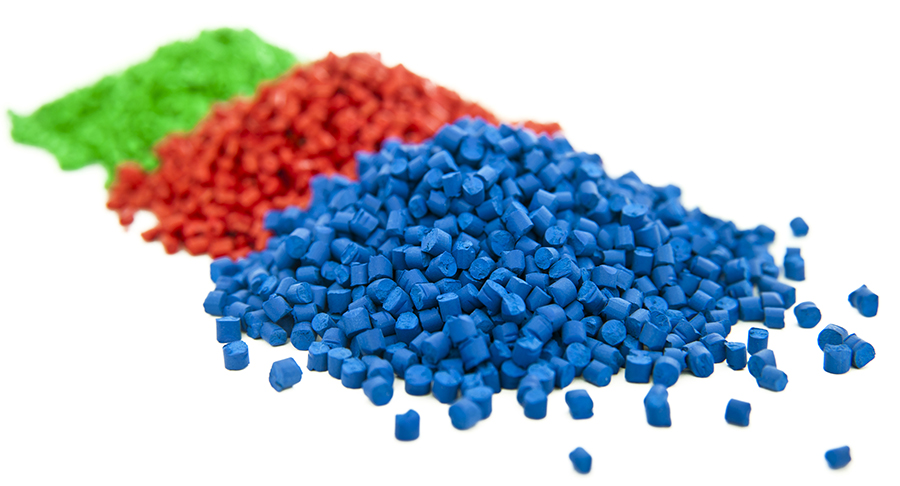 Confidentiality and security is our top priority. We design and manufacture a wide variety of articles for a large customer base. The products range from commodity to complex in standard to composite materials. We also design and manufacture multi material articles. We would be pleased to demonstrate our capabilities. Please contact us for an appointment.
Our primary Engineering software is "Pro-e" by PTC and "Solid Works". Medway Plastics Corp. was one of the first West Coast companies to purchase and utilize pro-e software nearly 20 years ago. Over the years we have become proficient in its use and capabilities. As PTC has introduced new versions, Medway has updated the software, the latest version is called "Creo". This allows us to create 3 dimensional images of anything anyone can imagine, enhance the designs, validate properties, link programs for CNC machining and incorporate mold designs for manufacturing.