History of Medway Plastics, a Plastic Molding Company
Medway Plastics was established as a Plastic Molding Company in Santa Fe Springs, California in 1974. The company moved to Long Beach in 1981 where it currently resides. The Medway Campus consists of five buildings on Cherry industrial Circle.
In this present, the company operates in Round Rock, Texas too.
About our Plastic Molding Company founders
Thomas A. Hutchinson Sr. 1938 to 2006 and Mary G. Hutchinson
Tom Hutchinson Sr. was a true Californian, a man of many passions and talents. A Father of four, inventor, innovator, toolmaker, and sportsman. His friends and associates were the movers and shakers of a time when California lead the country in design and development for the automotive, aerospace, sports and other industries. Outdoor sports like racing, fishing, hunting, surfing, diving, sailing, motorcycling, waterskiing and skateboarding were favorite activities. Many of the custom molded products manufactured at Medway addressed unmet needs in these industries.
Mary Hutchinson has been an integral part of the company since its inception. She is currently the CFO and continues to provide valuable experience, direction and resides over the financial health of our company.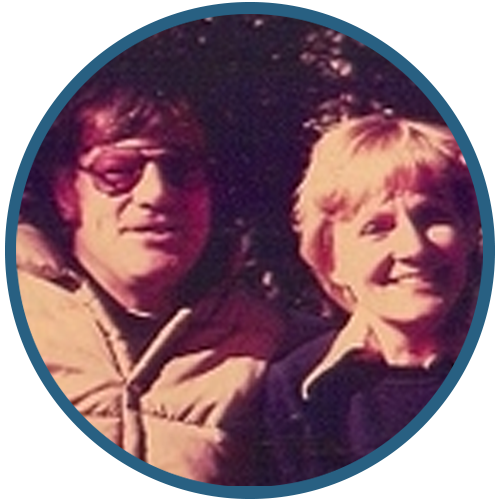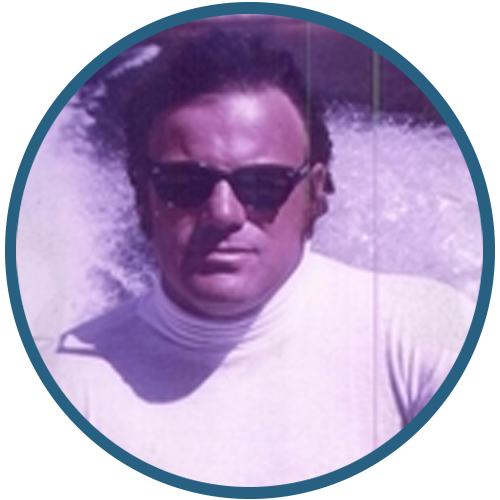 Medway Plastics Corporation is still a plastic molding company family owned and operated. Tom Hutchinson Jr. is our current President. Gerald Hutchinson is our Vice President., Rick Hutchinson is our V.P. of Engineering and Cheryl McDaniel is our V.P. of Office Operations.
As the second generation, we are committed to the continued successes and growth of the business. We have built a reputation for product development, tooling design, technical molding and a wide range of material compositions for specific application performance.
We welcome the opportunity to challenge your unmet needs in our areas of expertise.
Medway Plastics Corp., a custom injection molder based in California for 41 years, is expanding into a 51,000-square-foot facility in Pflugerville, Texas, that will serve as its regional manufacturing facility and extend its reach to new markets in the Southwest, Central and Midwestern states.
Founded in 1974 to serve the automotive, sports and other industries, Medway has been located on a five-building campus in Long Beach since 1981. However, the family owned business could move its entire operation to the suburb of Austin, Texas, in the next 5-8 years. "Our decision to expand Medway Plastics Corp. in Pflugerville was very strategic and is a direct result of the strong support we received," Medway President and Chairman Tom Hutchinson Jr., a second-generation owner, said in a news release.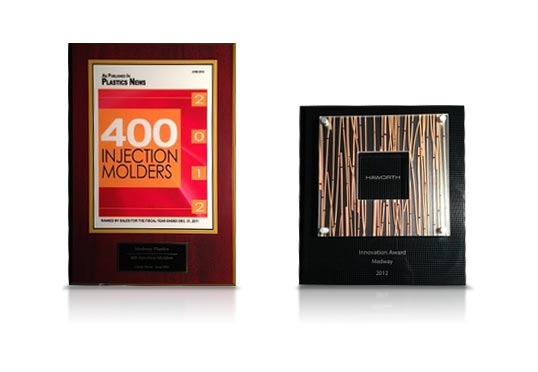 He was referring to economic development incentives that include a $50,000 relocation grant and $100,000 to create 100 new jobs — $1,000 per job — in the next five years. Medway has agreed to hire 20 full-time employees at an average salary of $40,000 per year within the next year. State grants will be used for workforce training and recruitment.
Medway also will move its research and development department to Texas, but continue other operations in Long Beach, where it uses green technology to generate electricity from natural gas. The system also recovers heat and converts it to refrigeration for mold cooling.
Sustainable business practices at Medway go back decades. During manufacturing, the company recycles all plastic scrap materials into appropriate products. No plastic waste goes to the landfill, and for 30 years the company has offered a "lifecycle" program for customers. Broken, worn-out and old parts can be returned to Medway for a material credit. The parts are then ground up and turned into new products.
Medway serves a variety of industries, such as automotive, food and beverage packaging, furniture, sporting and marine goods, and medical devices. Its press fleet ranges from 60 to 1,000 tons and single- to multi-cavity configurations to produce small, medium and large parts.
It has some proprietary products, including chair bases. The 17-year-old R&D department handles product and process development and material science in thermoplastic resins and tooling. The company says the department has developed more than 40 U.S. and international patents for contract and in-house projects.
In Pflugerville, Medway entered into a long-term, lease-purchase deal for a facility that formerly housed a FedEx operation, which moved to a different site in that city. Local officials credit the area's booming population and diverse talent for helping it retain and attract businesses.
"It is clear that Pflugerville is a forward-looking, business friendly city," Hutchinson said. "Medway Plastics can now tap into new markets in Texas and the U.S."
Medway Plastics was ranked at No. 201 in the most recent Plastics News ranking of North American injection molders with sales of $24 million.