Custom Plastic Injection Molding
Our business is Custom Plastic Injection Molding
We manufacture a wide range of products for our customers. Our diversity in equipment capabilities from 60 to 1000 ton provide the capability required for single and multi-cavity configurations to produce small, medium and large parts. With 40 years of experience in commodity and Engineering resins, we offer a vast choice of standard and purpose formulated materials for specific performance requirements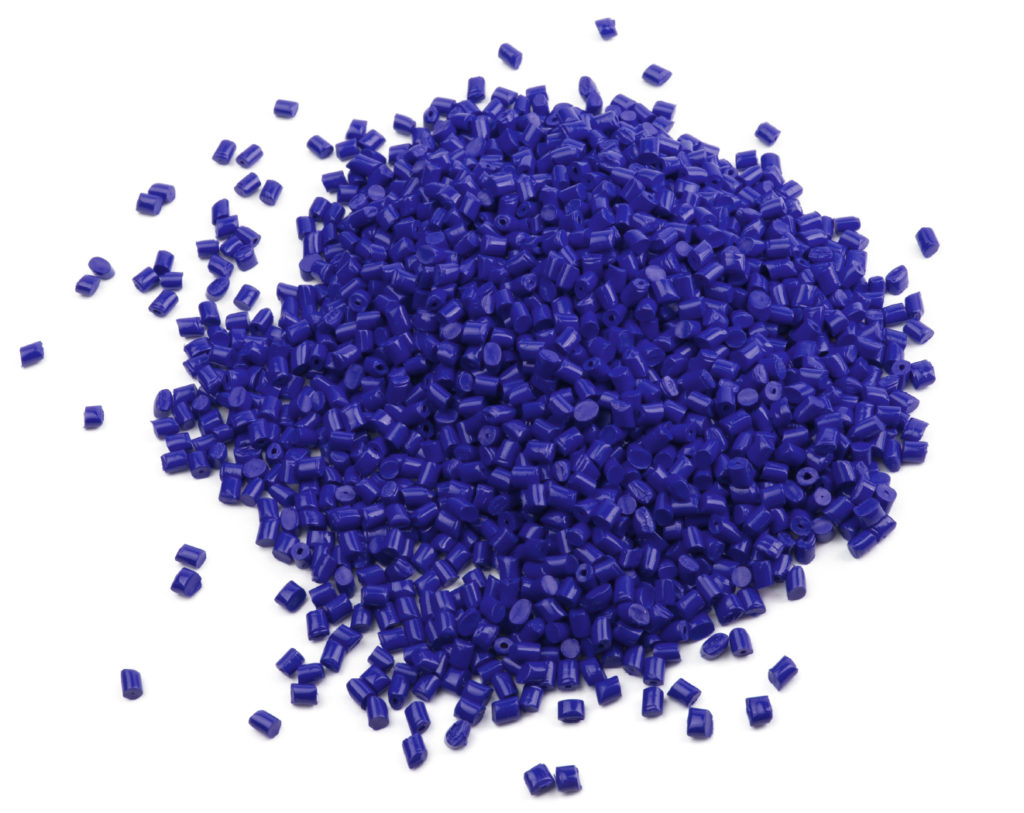 We have developed and offer a large number of proprietary material formulations that deliver specific properties to meet a customer's need. Albeit, thermal, visual, physical, gas barrier, microbial, bio-degradable, conductive, non-conductive, recyclable or plant based, we can determine the right material for your product and application.
Working with our Engineering and R&D group, Medway Plastics Corp. can offer customers a true competitive advantage in superior products, materials, mold design, productivity and Quality. We are known for problem solving in existing tooling and products. We have succeeded where others have failed in this area. Please contact us for a confidential discussion regarding your specific requirements.
Medway Plastics provides products and solutions for a wide range of industries.
We welcome the opportunity to challenge your unmet needs in our areas of expertise.
Common Industries Served With Custom Plastic Injection Molding Solutions: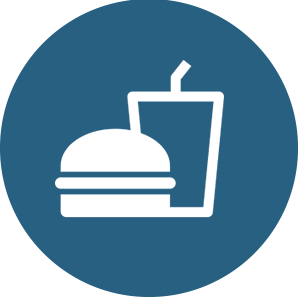 Food & Beverage packaging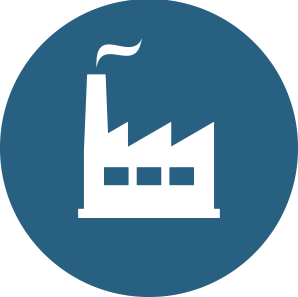 Household & Industrial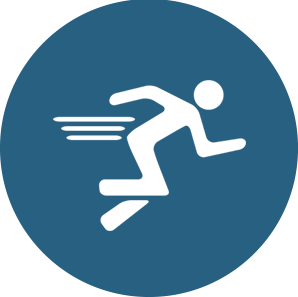 Sporting & Marine Goods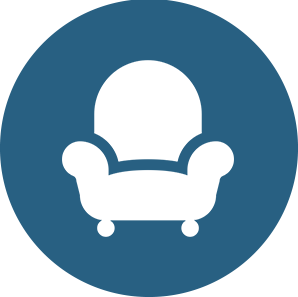 Furniture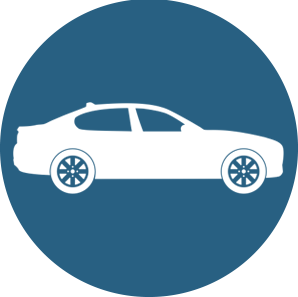 Automotive/Transportation articles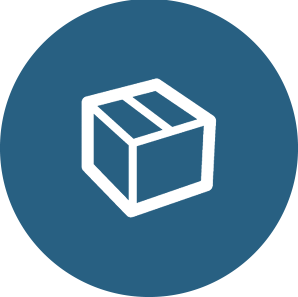 Business Products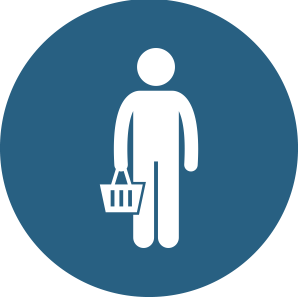 Consumer Products and Components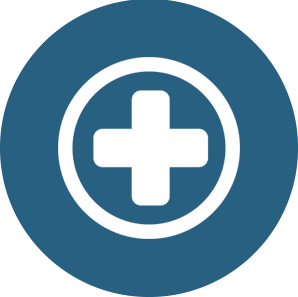 Medical Devices