Injection Molding in California & Texas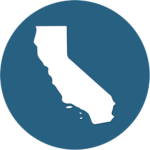 Injection Molding in California and Texas
Visit us at the California office!
2250 E Cherry Industrial Circle,
Long Beach CA 90805,
US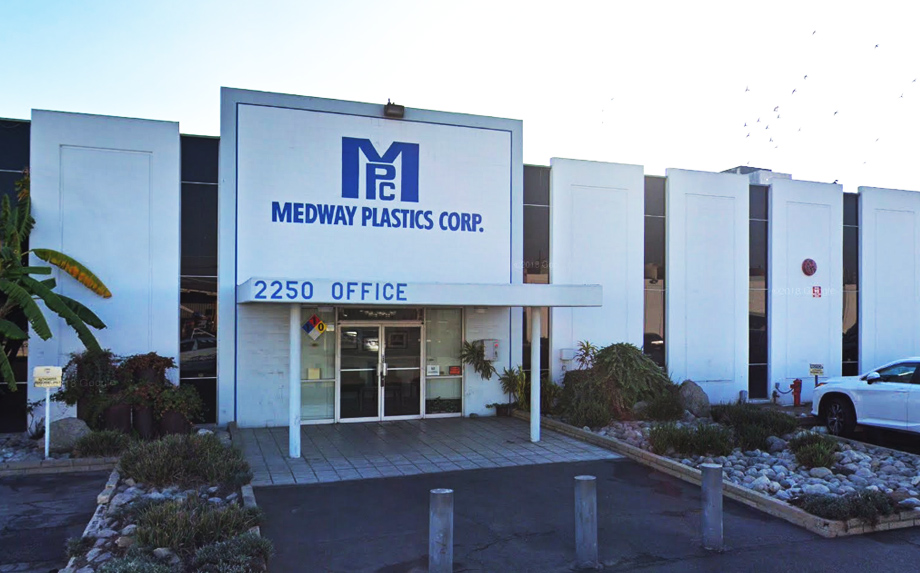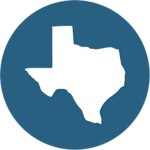 Injection Molding in California and Texas
1600 Royston Ln,
Round Rock, Austin, TX 78664,
US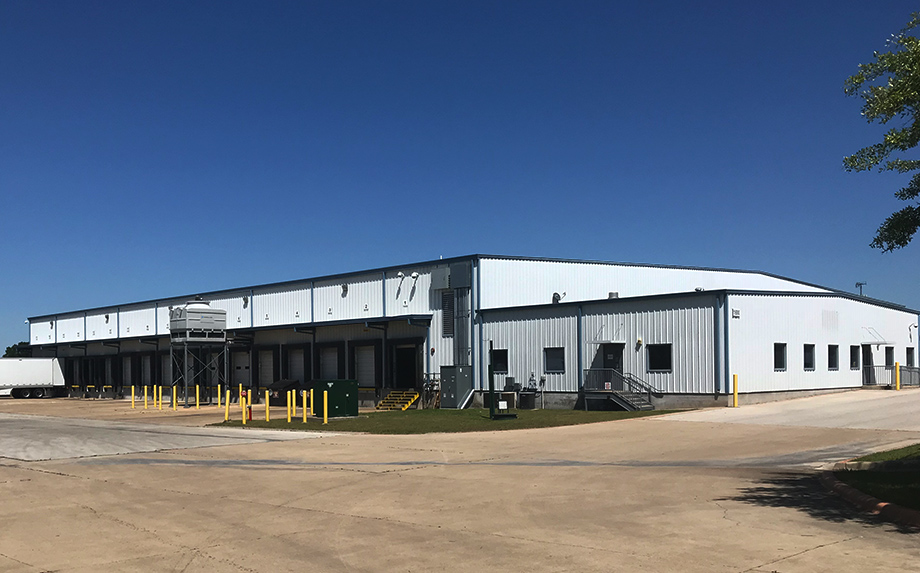 If you want to know more about our Company, you can visit our History section! But if you want to be part of our family, don't miss out our Careers section!